ROSSO BLOG
ROSSO CORSA GAMES IN DEVELOPMENT...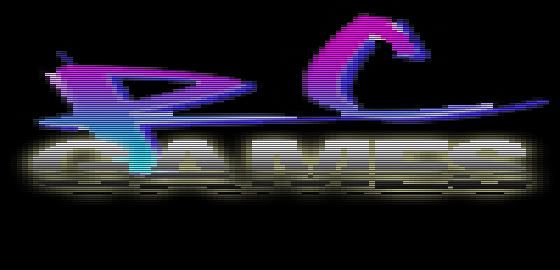 Rosso Corsa prides itself in staying true to 80s culture. We are now in development of a series of 8-bit games that will take you back, and remind you of some of your favourite classics.
Heres a sneak peak of the ActRaiser game "Kill Switch".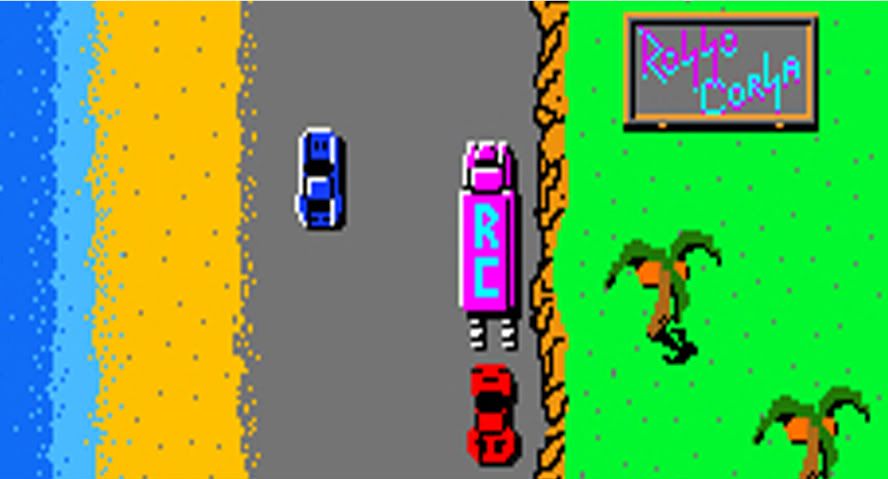 This is a shooting test on the desert level.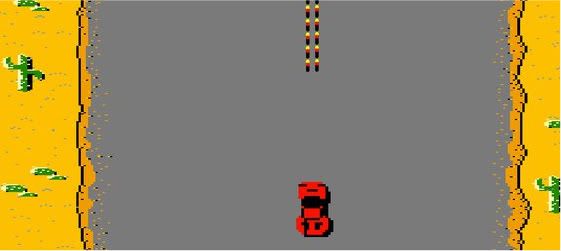 You will be able to listen to your favourite RC artists, while gaming on our website for the low price of.....FREE!!!
MIAMI NIGHTS 1984-EARLY SUMMER RELEASED!!
Rosso Corsa Records is proud to present the first release from Miami Nights 1984! The album is called "Early Summer" and the emotion that accompanies the music adds up to be the perfect soundtrack for your beach party or summer cruise. The songs on the album reflect the memories and feelings of old romantic John Hughes movies and will instantly set your imagination wild with visions of fast cars and bikini babes. You can buy "Early Summer" HERE. Now we leave you with one of the songs from the album called "Sunset Cruise"...enjoy!
ROSSO CORSA IS HERE!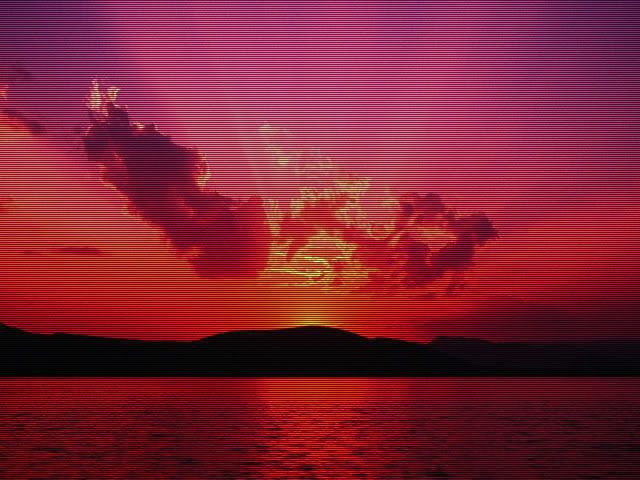 Music is a powerful emotional tool that can be used to bring back old memories or kickstart your imagination. Wether your relaxing at the beach, speeding down highways or dreaming of doing both, Rosso Corsa promises to provide you with the perfect soundtrack to live your life.
Inspired by the movies and tv shows of their youth, the Rosso Corsa collective make music that reflects their love for everything 80s and not the noisy electronic music of today.
We have been working hard for the past two months to bring out the Rosso Corsa compilation album and we are finally ready for distribution. The album will consist of tracks from all the artists on the label and will be sold on all major online stores as well as our Rosso store. We leave you with the compilation promotional video. Keep checking the website for more updates....
Team Rosso